Overview of QVC
QVC combines the best of retail, media and social to create the most engaging shopping experience. QVC has retail operations in the U.S., the U.K., Germany, Japan and Italy. Worldwide, QVC engages millions of shoppers via 12 broadcast networks and multiple streaming services, websites, mobile apps, and social pages. QVC, Inc. provides online shopping. Dresses, blazers, shoes, handbags, jewellery, beauty, kitchen and food, home and garden, electronics, and other related products are available from the company. QVC has a global customer base.
QVC joined Qurate Retail Group in early 2018. This global organisation has a combined reach of 370 million homes worldwide, through television, eCommerce sites, apps, social media platforms and more.
How does QVC Easy Pay work?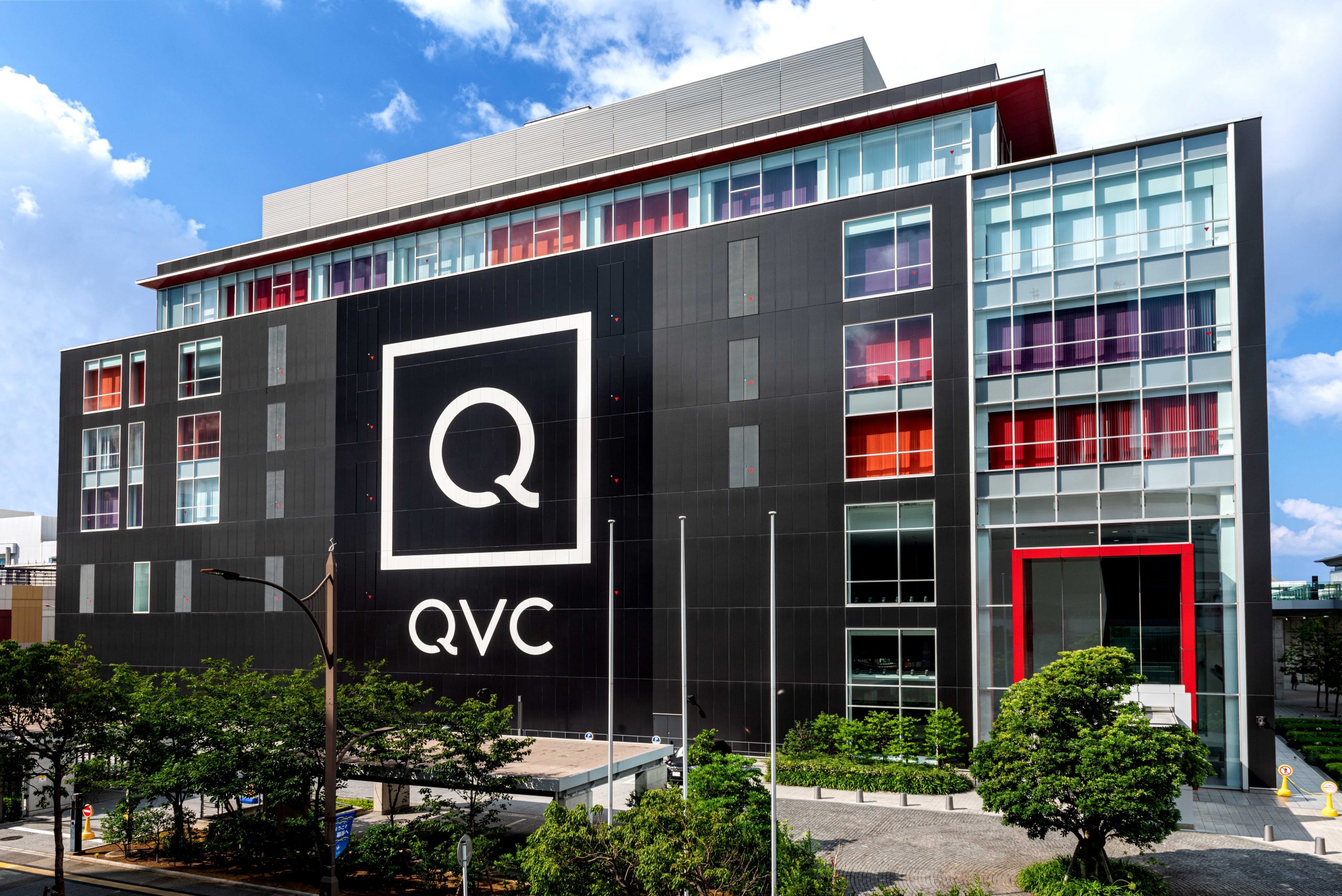 At its core, Easy Pay is a relatively simple idea. It's a QVC-exclusive payment plan that allows you to pay for a purchase in installments, instead of all at once.
Easy Pay splits the cost into three to six automatic payments and those installments include associated fees like taxes and shipping and handling like any other full-priced purchase.
Your first payment is due when the item is shipped, and each month until the entire cost is paid off, you will receive a new charge to your credit card or PayPal account.
The payment installments are interest-free, meaning QVC will not charge you additional fees for using this tool. However, if you put your Easy Pay purchase on a credit card, you may incur fees from your credit card issuer. The only thing you are changing about your purchase is when you pay and the amount for each payment.
If you ordered something using Easy Pay, you can still return it within 30 days of receiving the package for a full refund of the purchase price (you will not be refunded for shipping and handling, and a return label is provided for free). That means you'll only be refunded for the first Easy Pay payment you made within that timeframe, not the entire purchase price.
What purchases are eligible for Easy Pay?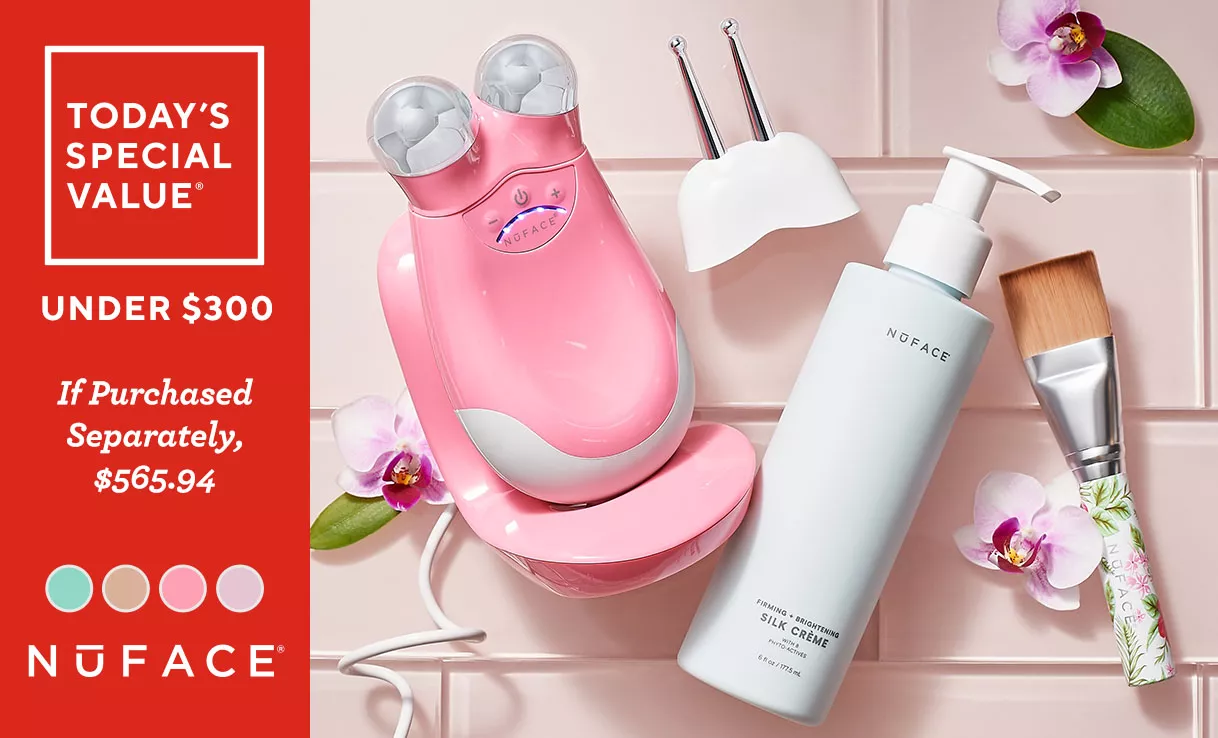 Easy Pay is available for any item bought through the QVC website. If you're a frequent QVC shopper, you've probably noticed the amount and number of Easy Pays under the price of a product. That being said, there are a few factors that will affect whether a specific purchase will work with Easy Pay.
The first factor is payment type. Easy Pay requires payment either through a major credit card, PayPal, or a QVC credit card (a.k.a., the QCard. Prepaid cards can't be used. If you do have a QCard, you might be eligible for other financing options on your QVC purchases, but you can't use both Easy Pay and another special financing on the same purchase.
Additionally, Easy Pay purchases have to come through the QVC website—not through an outlet or subsidiary store. And finally, Easy Pay can't be applied retroactively to purchases you've already made.
It's also worth noting QVC can refuse an Easy Pay purchase for other reasons. According to QVC, they "may" request a consumer report on you from a credit bureau. This kind of inquiry should not have any effect on your credit score. But if your credit is already funky, QVC may refuse the Easy Pay request. Don't worry, though—if this happens, you can still buy the item from QVC by paying in full.
What does Easy Pay not do?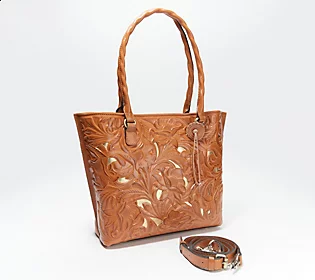 It's important to understand that Easy Pay doesn't actually change the cost of a purchase as long as you pay off your credit card bill in full and on time. This means that it won't charge you more for your purchase, but it also means you're not saving any money.
You'll still have to pay in full eventually—and you won't be able to opt out of making a payment once you've committed, which could lead to more interest if you're charging the payments on a credit card and can't pay later.
Once your purchase is confirmed, Easy Pay also does not allow you to change your monthly payment dates. The date your item is shipped will serve as the foundation for future bills.
Easy Pay offers some nice flexibility by allowing you to spread payments over several months, but that doesn't mean you can reschedule bills for whenever they're convenient for you.
Aside from potential credit issues, if you do try to finagle the system, and change or cancel your current credit card to not make payments, you won't be able to purchase anything from QVC until you update your payment information and pay this installment.
Should you use Easy Pay?
Whether you should use Easy Pay really depends on your own preferences, purchases, and financial situation. It might be a helpful solution if you know you'll have the money to cover smaller recurring payments each month. The payment plans also have pitfalls, and you shouldn't leap in without understanding them.
If you're charging an Easy Pay purchase to your credit card, be aware that you are basically building debt that you'll need to pay off. That's no big deal if you're confident in your ability to pay off your bill each month. Unlike like any other kind of credit, Easy Pay might tempt you into splurges that you wouldn't normally make and can't really afford. Ultimately, you're still paying the same amount of money, so be sure you feel comfortable with the price before you check out.
By the same token, you want to be pretty secure in your financial stability before agreeing to make payments in the future. I like to think about worst-case scenarios (I know, I'm a blast at parties).
Is there any chance I won't be able to afford this payment next month? If so, I'm better off rethinking the purchase. But if you've got the money and are looking for ways to make an expense feel lighter. Easy Pay might be just what you need.
QVC Promotions