Get the Deal - 10% off on your purchase
Enjoy Free UK Shipping on all orders of over £35
Save 10% Off with Discount Code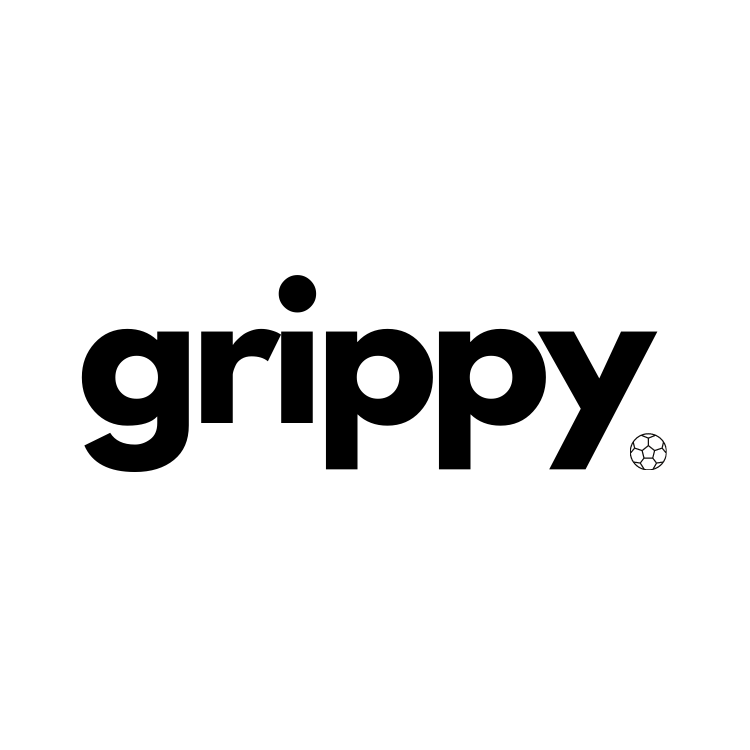 GrippySports was founded in pre season just before the 2021/22 football season, by two local non-league footballers and ex-premier league physio who want to improve their own football performance as much a possible, because to be quite honest, naturally we're distinctly average.
You will find that Grippy offers you a great selection of products. You can be a smart shopper by maximizing your savings using Grippy Sports Discount Code and coupons.
With a combined playing "career" of over 25 years, we've gone through the annoying changing room problems like passing your sock tape round the whole squad seconds after buying it on the way to the ground and slipping around in your new football boots in the naff plastic socks in the kit bag whilst wearing your brand new boots – giving you blisters of death in the first week of pre season.