Coupon Code $50 off. Enjoy amazing deals with our Velotric E-bike Coupon Code to enjoy $50 Off on your shopping expenses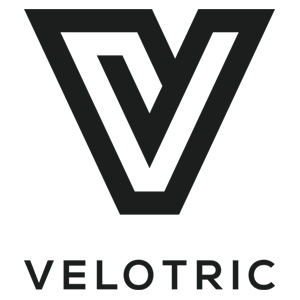 The electric bike market is becoming increasingly crowded and pricey, which can be scary for first-time buyers or those searching for a good deal. So, when Velotric unveiled the e-bike. It promised a luxury commuter bike that's both affordable and enjoyable.
Velotric is an innovative eBike brand that aims to create a lifestyle with a lower carbon footprint. The company worked hard to create a dependable Ebike with a sleek design and ultimate comfort. Velotric makes innovative, high-quality, and stylish e-bikes for everyone. It offers premium materials and great build quality at an affordable price point.
The Velotric Discover 1 is a Class 2 electric step-thru bike that walks the fine line between commuter and cruiser. The Discover 1 comes with a 500W rear hub motor, and 48V, 14.4Ah internally integrated battery.
Premium quality ebike that is accessible to everyone.
Read the Full Velotric e-bike Review Here.
Black Friday Sale is NOW LIVE. Latest Velotric eBike deals and Coupons.